A new article from Monsieur Montre on the Riskers adventure entitled "Découverte des montres Riskers: Design For bravery" has just been published.
"Today, we're spotlighting a brand new watch that has caught our eye. Riskers is inspired by the legendary watch of the trenches and brings it to the present in a remarkably neat package.
A big thank you for this support! 
Quoted in this article
Vintage Automatic Watch Prolog 1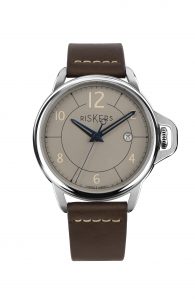 Swiss Made Automatic Watch Chapter 1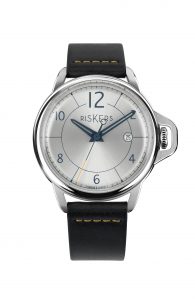 Military quartz watch Chapter 2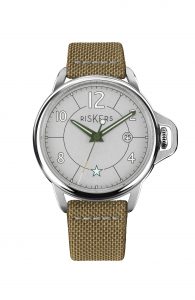 Men's quartz watch Chapter 3