An iconic model, Chapter I links the past with the present and is the starting point for the product's design codes.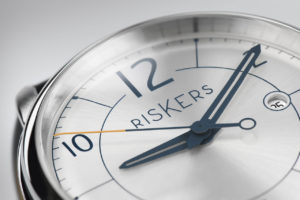 Its grey dial is enlivened by a light satin finish, and a subtle touch of colour to the tip of the seconds hand and stitching of the bracelet, which bring it to life.
The back of this self-winding timepiece is numbered.