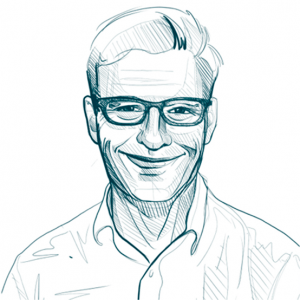 Li's testimony: "My uncle is my only family and he raised me on his own. He gets up early, goes to bed late and his health is deteriorating. I confess that I shed tears of joy when I found out that I was sponsored. I apply myself seriously in my classes, and I am also actively involved in volunteering to help people in need. »
When Riskers chose Guillaume d'Aboville to be their ambassador for our Chapter 1 model, the reason for this choice was fairly obvious. So let's take a look at the NGO "Children of Mékong"!
This extraordinary adventure began in 1958. Its mission is ambitious: to serve the poor and suffering children of Southeast Asia; its objective no less ambitious: "to educate, form and accompany children and young people, enabling them to improve their material living conditions and helping them to strengthen themselves intellectually, emotionally and morally ». The aim is to enable each and every person to achieve their full potential. Each child is taken as a project in their own right.
This mission is driven by strong values at the service of children:
– Respect for the human person, whatever his or her condition, culture or religion.
– Confidence
– The meeting, the exchange, the bond that is woven from person to person.
– Concrete, humble action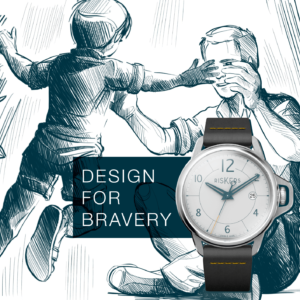 – Loyalty over the long term
"Children of the Mekong" helps no less than 65'000 children! In particular through 22'420 sponsorships and various development projects.
Led by a team of about forty employees, the NGO functions thanks to a multitude of voluntary work: 1'300 voluntary workers and around sixty volunteers for international solidarity.
This cause resonates strongly with the values of Riskers. It represents bravery in all its forms, as well as commitment to others. Well done them for such an inspiring example! A portion of the sales of Chapter 1 model will be dedicated to them.
Discover Chapter 1 model: